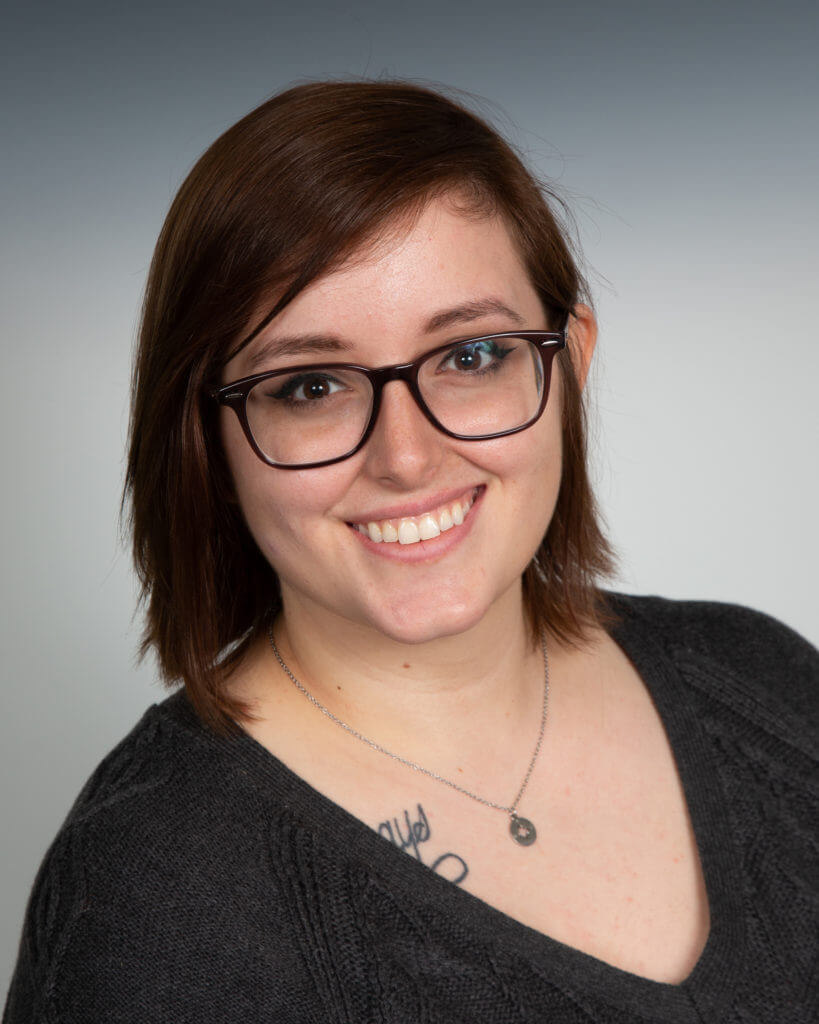 Senior Case Manager
805 S McHenry Ave, Suite I
Crystal Lake, IL 60014
Direct (847) 957- 6220
Fax (312) 628-7633
Cassidy came to FSG from Allstate where she was a Licensed Sales Producer specializing in Property and Casualty. Her background in insurance, customer service and management make her an important asset to the company as a senior case manager.
Cassidy resides in the Chicago suburbs with her husband. She continues to be eager to learn and grow her skillset in the insurance industry.
Securities offered through The Leaders Group, Inc. Member FINRA/SIPC 26 W. Dry Creek Circle, Suite 575, Littleton, CO 80120, 303-797-9080. FSG is not affiliated with The Leaders Group, Inc. http://www.finra.org http://www.sipc.org