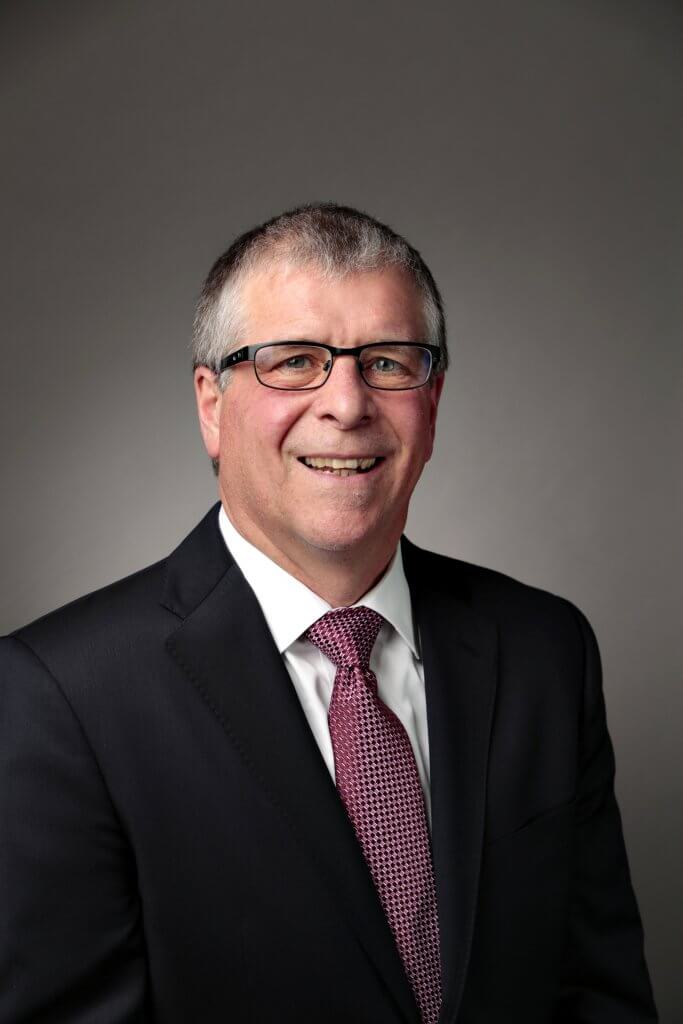 Partner
485 Norwood Avenue
Buffalo, NY 14222
716.310.9480 – Cell
716.881.6776 – Fax
Robert (Bob) Shaver is a partner of FSG, covering the Western part of New York State. Bob provides life insurance brokerage services for institutionally based financial advisors as well as independent financial and insurance professionals. He brings over 30 years of experience in the financial services industry. Bob specializes in life insurance, estate, and business succession planning.
Bob joined FSG after 5 years at Highland Capital and was with The Hartford and Prudential Financial for 14 years following Prudential's acquisition of Hartford Financial Services in 2012. At The Hartford, he provided insurance, trust, estate, and business planning services for financial professionals and their clients. Bob's extensive knowledge helps financial professionals provide the tools necessary to advise their clients in the areas of life insurance, estate, and business planning.
Bob holds a Series 7 (General Securities Representative), Series 4 (Registered Options Principal), and Series 24 (General Securities Principal). He lives with his family in Buffalo, New York.
Securities offered through The Leaders Group, Inc. Member FINRA/SIPC 26 W. Dry Creek Circle, Suite 575, Littleton, CO 80120, 303-797-9080. FSG is not affiliated with The Leaders Group, Inc. http://www.finra.org http://www.sipc.org