Welcome to Financial Strategies Group, LLP
Our mission is to exceed client expectations in both service and performance. We accomplish this by using unique custom financial strategies. All clients' solutions are tailored to meet their personal goals and objectives. FSG is chartered to support the Representatives by providing Estate and Business Strategies, Insurance Marketing and advice using a platform of advised choice.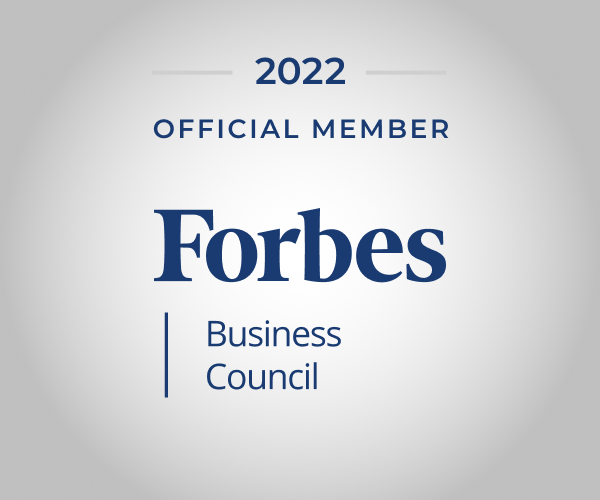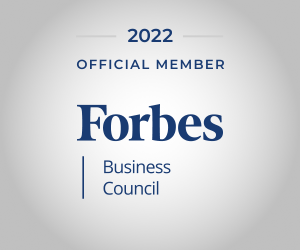 FSG is a national leader in the insurance industry with a long standing reputation for providing our clients with practical solutions and exceptional customer service. At FSG we provide customized solutions to our clients in the areas of estate planning, wealth preservation, business succession planning, and charitable planning. We work closely with Financial Advisors and their Clients; CPA's, and Attorneys.