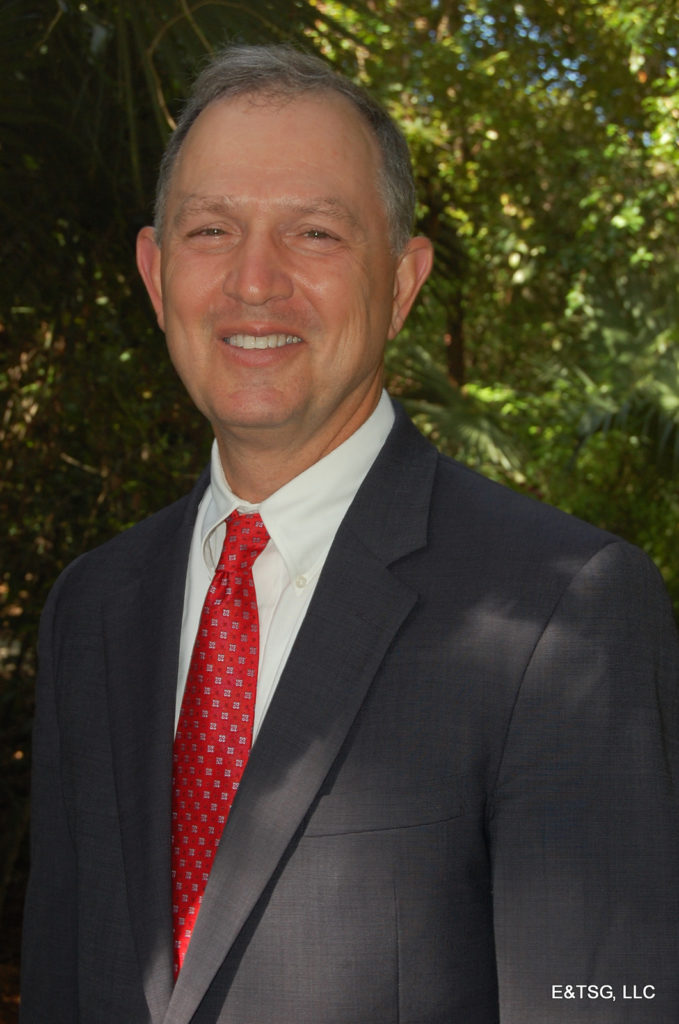 CLTC
Financial Strategies Group
6713 Riesman Lane
Charlotte, NC 28210
Bob is a graduate of Wake Forest University where he played on the Varsity Golf Team.
He spent over a dozen years in consumer product sales with Warner-Lambert Co. and Universal
Razor Industries as a National Sales Trainer, Regional Sales Manager and National Account
Executive.
After spending four years working with a family owned business as the Human Resource
Manager and Vice-President of Sales, he made a career change to the Financial Services
industry. He spent two years with Principal Life insurance and then worked as a General Agent
for 10 years. He then joined Prudential Life Insurance as a Regional Sales Vice-President for
North and South Carolina and worked for Prudential for approximately two years.
Bob recently joined Financial Strategies Group as Director – Life Brokerage for NC & SC.
Paragraph about extracurricular activities (such as membership and participation in associations, charities, etc.), professional designations/certifications, other accomplishments, etc. 
Wake Forest University, Winston-Salem, NC
B.A., History
Member of Kappa Alpha Order
Securities offered through The Leaders Group, Inc. Member FINRA/SIPC 26 W. Dry Creek Circle, Suite 575, Littleton, CO 80120, 303-797-9080. FSG is not affiliated with The Leaders Group, Inc. http://www.finra.org http://www.sipc.org