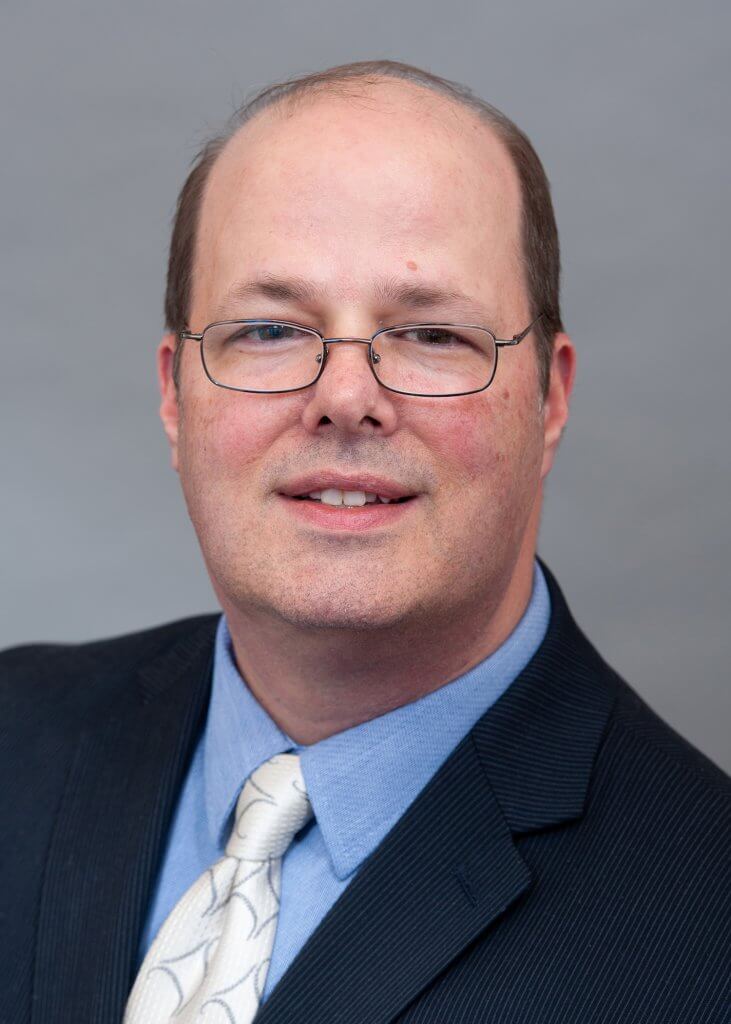 Partner
48 Whistling Oaks Drive
Glendale, KY 42740 
Phone:  502-715-1145
Fax (312) 628-7633
Dan Brindle has over 25 years experience in the Financial Service Industry with a proven background in management and agent development. A large majority of Dan's experience includes working directly with financial professionals to identify existing clients who could benefit from customized and tax advantaged – planning solutions in the areas of: wealth preservation, creation and transfer, business planning, estate planning, risk abatement, protection, retirement and charitable giving. Dan has enjoyed extensive experience working with Farmers and helping them with their unique financial planning needs, including:  estate equalization, fixed asset protection, farm transfer and tax advantaged wealth planning for both their personal and farm needs.
Dan takes an objective and consultative approach toward understanding and meeting clients' needs in the areas of estate, business, charitable and individual/family planning. His focus is on helping financial professionals grow their practice through proven life insurance solutions that earn the Financial Advisor, increased client loyalty and new client recommendations and business.
Dan works closely with Financial Advisors and their Clients; CPA's, and Attorneys. Dan places objectivity, integrity and quality of work before other considerations.
Dan holds his FINRA Series 6, SIE and 63 licenses and also holds life, health and property licenses. When not working, he enjoys time with this wife, Rachel, and their four children.
Securities offered through The Leaders Group, Inc. Member FINRA/SIPC 26 W. Dry Creek Circle, Suite 575, Littleton, CO 80120, 303-797-9080. FSG is not affiliated with The Leaders Group, Inc. http://www.finra.org http://www.sipc.org