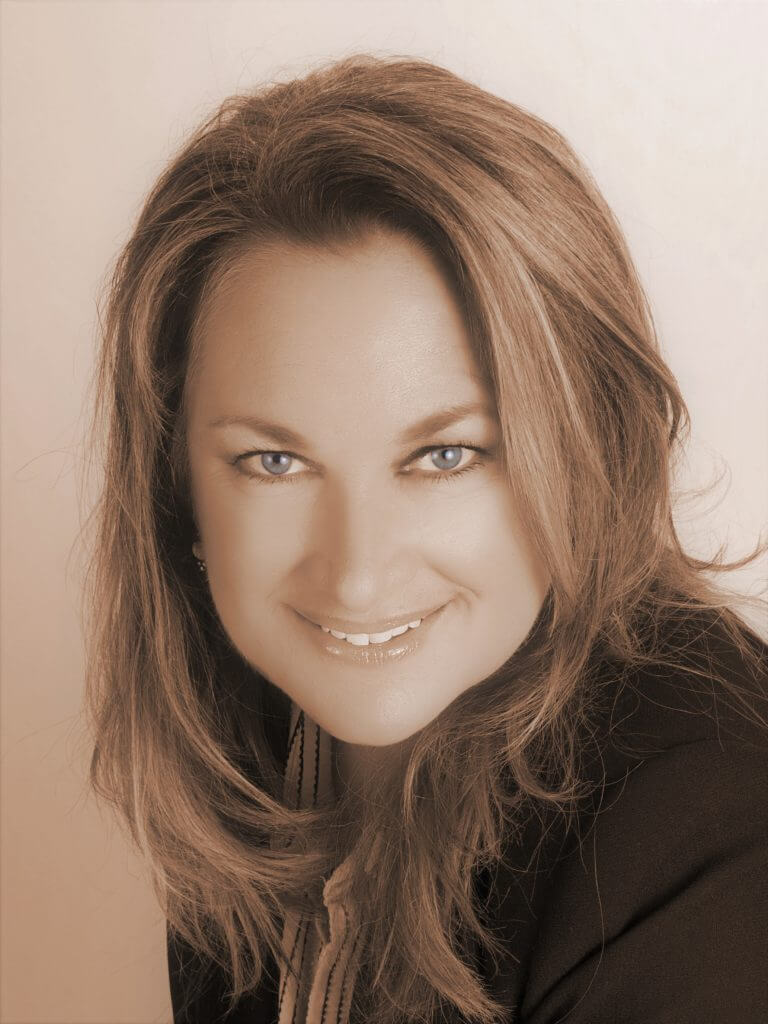 Estate Planning Consultant, Partner
Financial Strategies Group, LLP
952-412-8835 (Phone)
312-628-7677 (Fax)
As a Partner and Estate Planning Consultant with FSG with over fifteen years of experience, Deb has assisted numerous high-net worth clients in planning their estates and paying minimal or zero estate tax.
Prior to FSG, Deb was a Wealth Management Consultant at both Phoenix Life and The Hartford. Prior to that she was with Prudential Securities Life Agency as a Sales and Marketing Specialist and a Field Underwriter. Deb helps provide comprehensive and customized estate tax analysis to high net worth individuals.
Deb holds the Chartered Life Underwriter (CLU), and Chartered Financial Consultant (ChFC) designations. She is also an active member of the American Society of Chartered Life Underwriters and Chartered Financial Consultants as well as the Society of Financial Services Professionals and NAIFA
Securities offered through The Leaders Group, Inc. Member FINRA/SIPC 26 W. Dry Creek Circle, Suite 575, Littleton, CO 80120, 303-797-9080. FSG is not affiliated with The Leaders Group, Inc. http://www.finra.org http://www.sipc.org