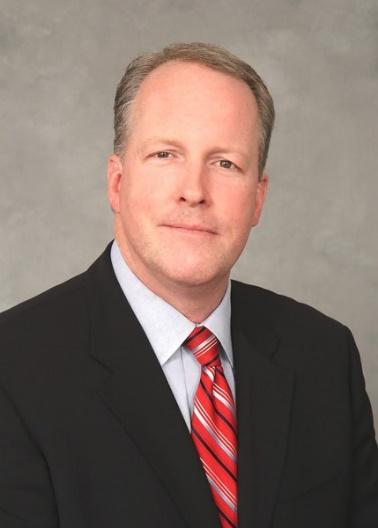 Partner
516-205-4491 (Cell)
312-628-7633 (Fax)
Doug Dunne focuses on protection planning, wealth accumulation, supplemental income planning, and wealth transfer strategies specifically for high income and high net worth clients. Working with your Financial Advisor or wealth management team, he develops strategies that are designed to be in harmony with your overall financial, estate, and business succession goals to help protect and preserve your assets for the next generation.
Doug has more than 20 years of experience in the insurance industry. He has been the Insurance Specialist/Expert at Smith Barney, Morgan Stanley and Wells Fargo. His extensive knowledge of advanced life insurance strategies and their applications allows him to work closely with your financial team, including attorneys and accountants, to execute the program best suited to meet your objectives.
We recognize that each comprehensive plan requires an individualized approach and unique strategies. Our focus is to bring you creative, personalized financial strategies that take advantage of how life insurance can function as a premier wealth transfer, wealth accumulation, protection, or estate planning vehicle. 
Doug covers the New York City, Long Island, Westchester, Hudson Valley and Connecticut (Greenwich) regions. 
Securities offered through The Leaders Group, Inc. Member FINRA/SIPC 26 W. Dry Creek Circle, Suite 575, Littleton, CO 80120, 303-797-9080. FSG is not affiliated with The Leaders Group, Inc. http://www.finra.org http://www.sipc.org