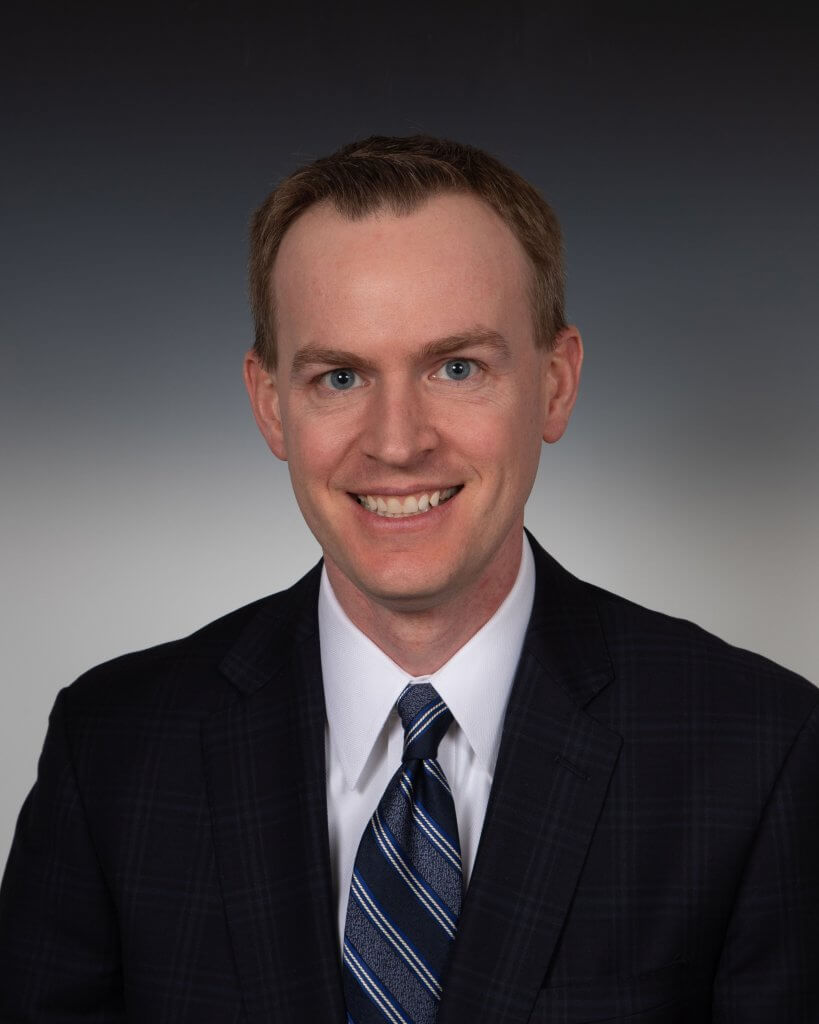 CLU, ChFC
Partner
805 S McHenry Ave, Suite I
Crystal Lake, IL 60014
Direct (847) 519-1137
Fax (312) 628-7633
As a Partner with FSG since 2008, Jamie has experience helping financial advisors meet the needs of their high net worth clients and business owners. Jamie presents concepts to advisors to give them the tools necessary to plan for their client's retirement, estate plan, and long-term care needs. He delivers presentations on concepts such as IRA maximization, farm easement and corporate owned life insurance for high end individuals. Jamie is a Certified Life Underwriter (CLU), a Chartered Financial Consultant (ChFC) and holds life, accident and health licenses. He is a member of AIN, PLAN, and The Leaders Group which allows him to offer some of the most diverse products by shopping the market to find the best underwriting and product for each client. Jamie is also a Forum 400 Platform speaker as well as the winner of AIN Idea labs.
Prior to FSG, Jamie started in 2004 working as a wholesaler at First Trust Portfolios selling unit investment trusts, variable annuities, and ETF's. There, through hard work and dedication, he built up his territory to all-time highs growing from $25,000,000 to over $100,000,000.
Jamie is a graduate of the University of Wisconsin at Madison with a degree in finance. He is happily married with 3 children residing in the Chicago suburbs. He is active in the community, most notably through his extensive volunteer work with Turning Point, the only comprehensive domestic violence agency and emergency shelter serving McHenry County.
Securities offered through The Leaders Group, Inc. Member FINRA/SIPC 26 W. Dry Creek Circle, Suite 575, Littleton, CO 80120, 303-797-9080. FSG is not affiliated with The Leaders Group, Inc. http://www.finra.org http://www.sipc.org