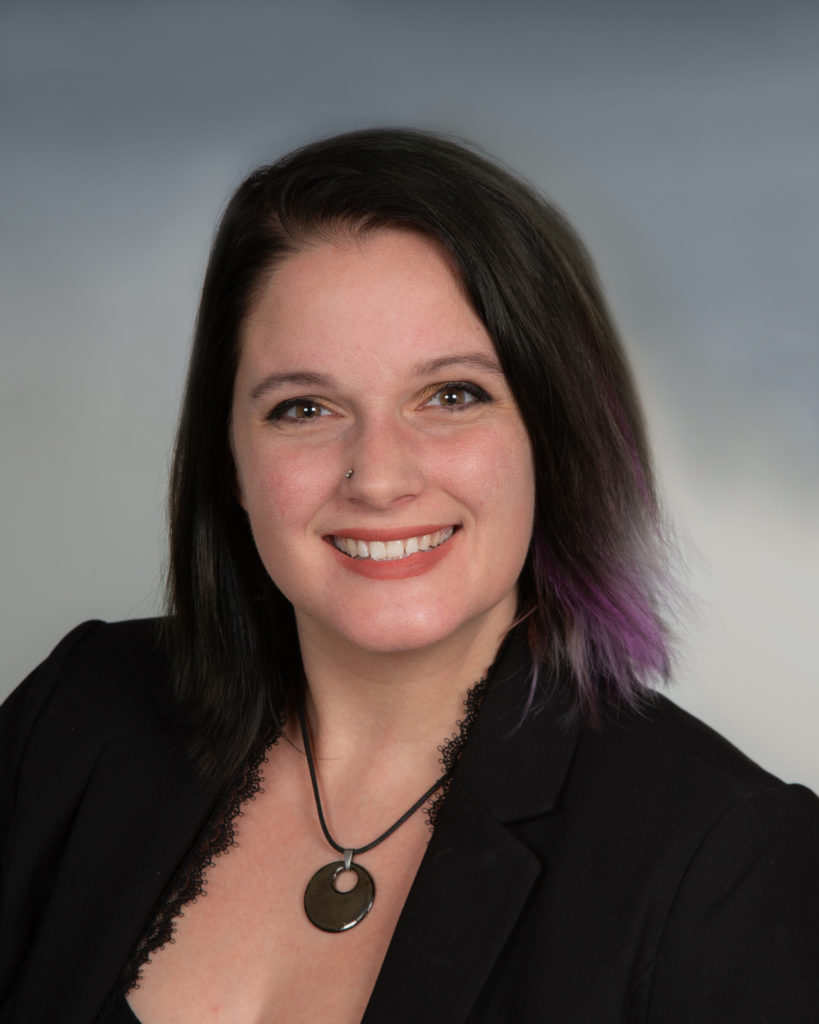 Operations and Case Supervisor
805 S McHenry Ave, Suite I
Crystal Lake, IL 60014
Office: (847) 737-5693
Fax: (847) 519-1137
As a partner with FSG, Jennie is our Senior Case Manager specializing in cases for high profile clients. She also handles contracting of our agents and facilitates the commissions department. As part of AIN, Jennie has access to third party underwriters and negotiation with head underwriters at our core carriers. 
She is a graduate of Judson University with a degree in Psychology. Her strong work ethic and attention to detail make her an important asset in the life insurance process. Jennie comes to us from Turning Point, a domestic violence agency/shelter serving McHenry County, IL. There, she moved up the chain through the front office, to the development department where she wrote foundation grants before joining the Partner Abuse Intervention Program, where she co-facilitated a rehabilitation group for perpetrators of domestic violence. Jennie resides in the Chicago suburbs with her husband and 2 young daughters. She continues to support Turning Point through volunteer work and fundraising efforts.
Securities offered through The Leaders Group, Inc. Member FINRA/SIPC 26 W. Dry Creek Circle, Suite 575, Littleton, CO 80120, 303-797-9080. FSG is not affiliated with The Leaders Group, Inc. http://www.finra.org http://www.sipc.org