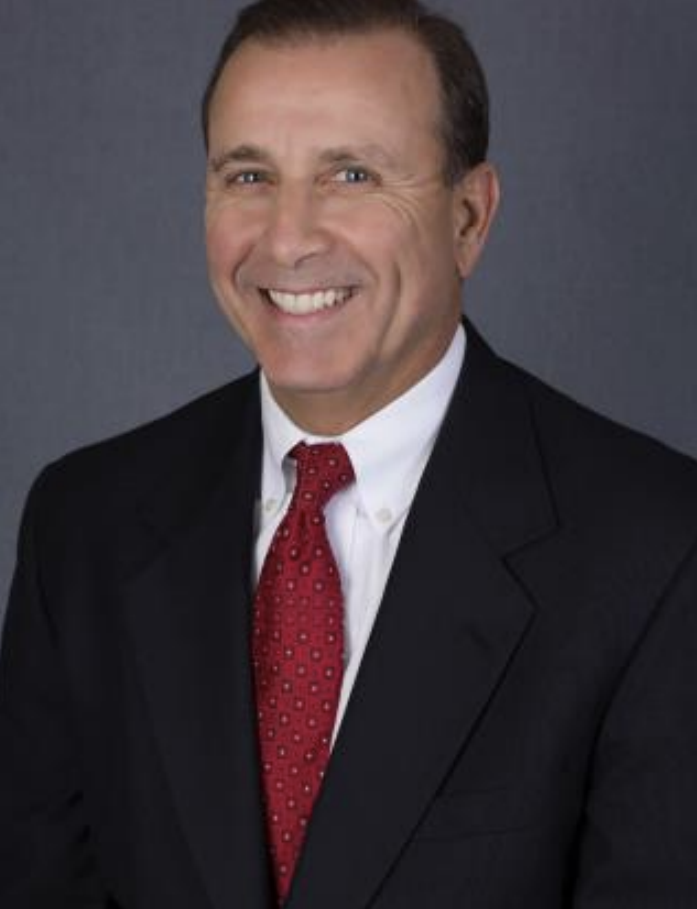 John Rousos, CLU
Partner
Raleigh NC
Phone: 919-475-2818
Fax: 919-591-0003
John Rousos, CLU is a partner with Financial Strategies Group, LLP, where he provides technical and client-facing support for financial advisors, attorneys, and CPAs, helping clients with estate planning, business succession, and retirement planning.
John brings over 40 years of experience much of which was working with high net worth clients at Chase, First Union Bank, BB&T and Suntrust Bank. He worked collaboratively with a team of advisors to develop sound strategies for their clients wealth transfer issues.
Since 2010 he has supported numerous independent and institutional advisors in the North Carolina region. He was a Sales Vice President with Highland Capital Brokerage until 2021 before coming to FSG. He continues to partner with financial advisors helping them solve their client's insurance issues.
He has been a member of the board of directors of the Society of Financial Service Professionals (FSP) Southeastern North Carolina Chapter since 2011 and served as its president in 2017-2018. He is currently on the national board of directors for FSP and is a member of the Wake County Estate Planning Council.
He resides in Raleigh with his wife Elishia and their two daughters.
Securities offered through The Leaders Group, Inc. Member FINRA/SIPC 26 W. Dry Creek Circle, Suite 575, Littleton, CO 80120, 303-797-9080. FSG is not affiliated with The Leaders Group, Inc. http://www.finra.org http://www.sipc.org