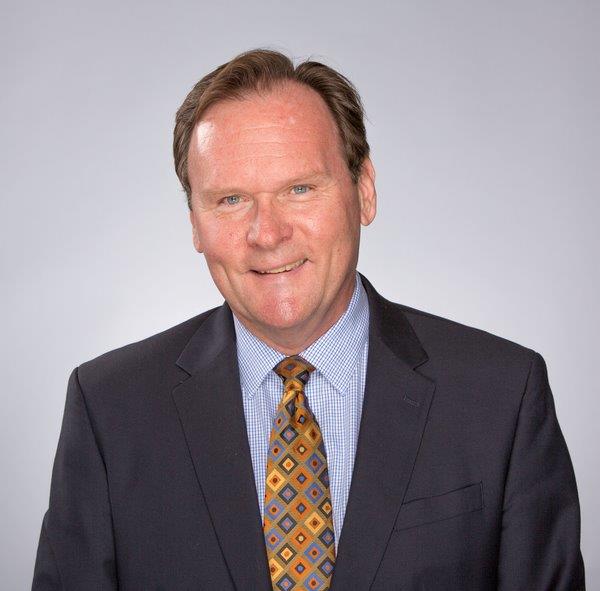 Partner
1085 East J Street
Chula Vista, California 91910-6508
Office (619) 788-4110
Cell (619) 788-4110
Fax (312) 628-7633
Karl Ammerman is joining FSG as a Partner and Estate Planning Consultant. Prior to joining FSG, he served as Sales Vice President for Highland Capital.
Karl is a graduate of the University of California at Santa Barbara and has been in the life insurance profession for 45 years. He received the Chartered Life Underwriter designation in 1995. Karl provides estate and advanced planning services to financial advisor clients, as well as complete point of sale support. The goal is to always be objective, innovative, and completely independent in recommending solutions and products.
Karl's core values are to be professional, honest, and above all else serve with integrity. Also, to give the finest service attainable. In his free time, he enjoys family, friends, music, and travel.
Securities offered through The Leaders Group, Inc. Member FINRA/SIPC 26 W. Dry Creek Circle, Suite 575, Littleton, CO 80120, 303-797-9080. FSG is not affiliated with The Leaders Group, Inc. http://www.finra.org http://www.sipc.org