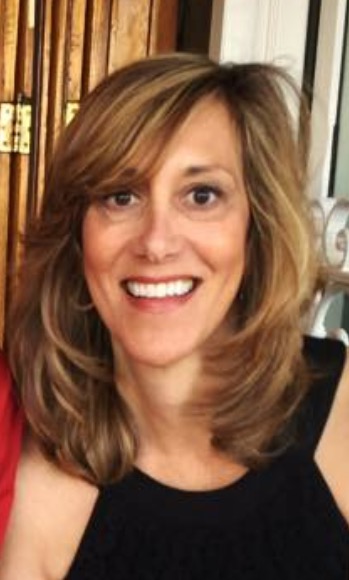 Insurance Administration
7251 W. Palmetto Park Rd
Suite #203
Boca Raton, FL 33433
561-395-7200 (Office)
561-395-7207 (Fax)
Lisa Star's is in her fourth year working with Estate and Trust Services Group, LLC (ETSG), with primary responsibilities including client relationship and marketing. Lisa duties include illustrations, initial applications, commission reconciliation and channel compliance.
Lisa comes to ETSG with an extensive background in retail for the home goods area where she worked in seasonal goods, importing and as an assistant buyer moving up to a buyer for Bed, Bath and Beyond.
Lisa lives in Boca Raton Florida with her husband and 2 children.
Securities offered through The Leaders Group, Inc. Member FINRA/SIPC 26 W. Dry Creek Circle, Suite 575, Littleton, CO 80120, 303-797-9080. FSG is not affiliated with The Leaders Group, Inc. http://www.finra.org http://www.sipc.org