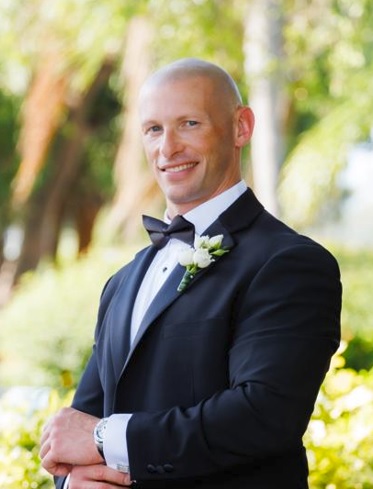 Partner
Long Island, NY & Florida
Cell: (516) 650-8230
Fax: (312) 630-7633
Over an 18 year financial career with a tremendous passion for wholesaling and servicing Financial Advisors.  Mr. Kleinstein has been a Regional Partner for Financial Strategies Group since 2021.  Mr. Kleinstein has been working with financial advisors and their clients assisting them in estate planning and paying minimum or zero estate tax.  Prior to joining Financial Strategies Group Mr. Kleinstein was a Regional partner with Catalyst Funds covering Long Island, NY since 2015.  Prior to covering Long Island, Mr. Kleinstein covered New York City from 2013-2015, and had worked with the firm since 2012. Mr. Kleinstein's primary responsibilities for Catalyst Funds were marketing and investor education, including acting as a liaison between Catalyst and investment professionals considering an investment with Catalyst.  In this capacity, currently with Financial Strategies Group, Mr. Kleinstein specializes in the role of educating financial advisors on how Financial Strategies Group's strategies can fit within investment portfolios and the overall financial plan.  Mr. Kleinstein's objective is to build quality, long lasting relationships with Financial Advisors.   Prior to becoming an External Wholesaler, Mr. Kleinstein was the 1st internal wholesaler to work for Catalyst.
Prior to joining Catalyst in March of  2012, Mr. Kleinstein was a Senior Internal Wholesaler for Financial Products LLC, a subsidiary of Credit Suisse Structured Notes from 2010 to 2011. Prior to his employment with Credit Suisse, Mr. Kleinstein was an Internal Wholesaler for Dreyfus/Bank of NY Mellon from 2007 to 2010, and worked at MCS Mortgage Bankers, a Mortgage Banking firm, from 2004 to 2007. Mr. Kleinstein graduated from Hobart & William Smith Colleges with a BS in History. He currently holds the series 7 & 66  licenses along with his life insurance license.
Mr. Kleinstein has many passions including sports, boating and fishing.  He is originally from Long Island, New York, but currently resides in Coral Springs, Florida with his wife, Rachel.
Securities offered through The Leaders Group, Inc. Member FINRA/SIPC 26 W. Dry Creek Circle, Suite 575, Littleton, CO 80120, 303-797-9080. FSG is not affiliated with The Leaders Group, Inc. http://www.finra.org http://www.sipc.org